News
All the latest news from the Blockchain universe.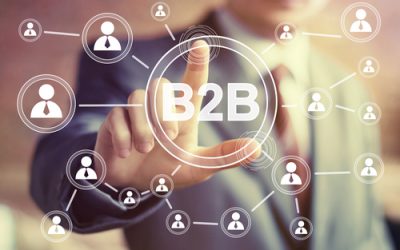 The adoption of blockchain by companies will change the traditional business model permanently. The Casaleggio Associati has realized a study on the subject and the results will be presented in an event entitled "The digital future of business between companies". The...
read more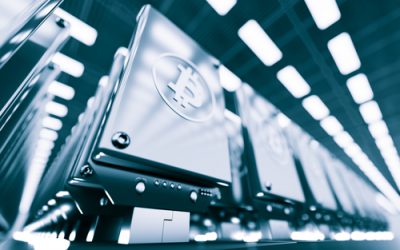 The entrance of the new actors, encouraged by the digital currencies stability in the past year, is transforming the sector. As Andrew Arnold reports on Forbes, miners are now scheduling regular, over-the-counter (OTC) coin sales. Here are two examples: Goldman Sachs...
read more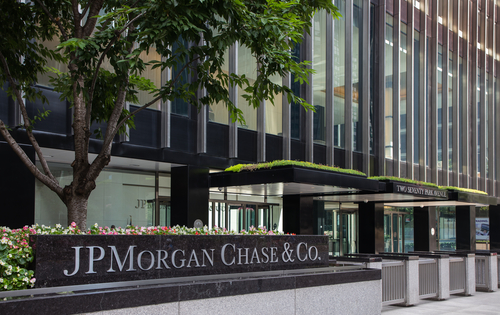 J.P. Morgan has listed three public companies that could benefit long-term from the blockchain. As Kate Rooney explains on CNBC, these three companies don't base their own business on bitcoin.The financial institution supports the private (closed and authorized) use...
read more
The Ethereum blockchain network is a decentralized platform enabling smart contract execution and transactions of Ether, its designated cryptocurrency. As is well known by academicians and practioners alike, Ether is the second most popular cryptocurrency with a...
read more
NOVEMBER 12, 2018 - NATIONAL INSTITUTE OF HEALTHViale Regina Elena, 299 (Rome) Andrea Tortorella, CEO of Consulcesi Tech, took part in the round table organised by the National Instituteof Health: "The health sector is ideal for the application of the Blockchain...
read more
Our weekly newsletter with a selection of the best articles. Sign-up now