News
All the latest news from the Blockchain universe.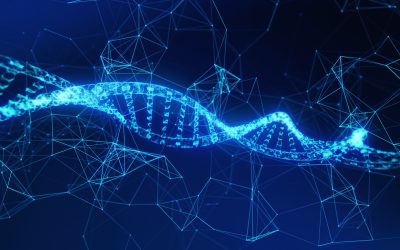 An Indian company is collaborating with the government of the Andhra Pradesh state to create a Blockchain-based database that will register its 50 million citizens' DNA data, making it available, although anonymous, to researchers. As explained by Smartereum, the...
read more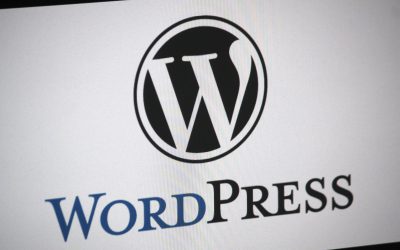 WordPress, the famous platform that allows the creation of websites and content on the Internet, is launching a new product, Newspack, that also includes Blockchain technology: it will archive articles and content published by small and medium-sized news...
read more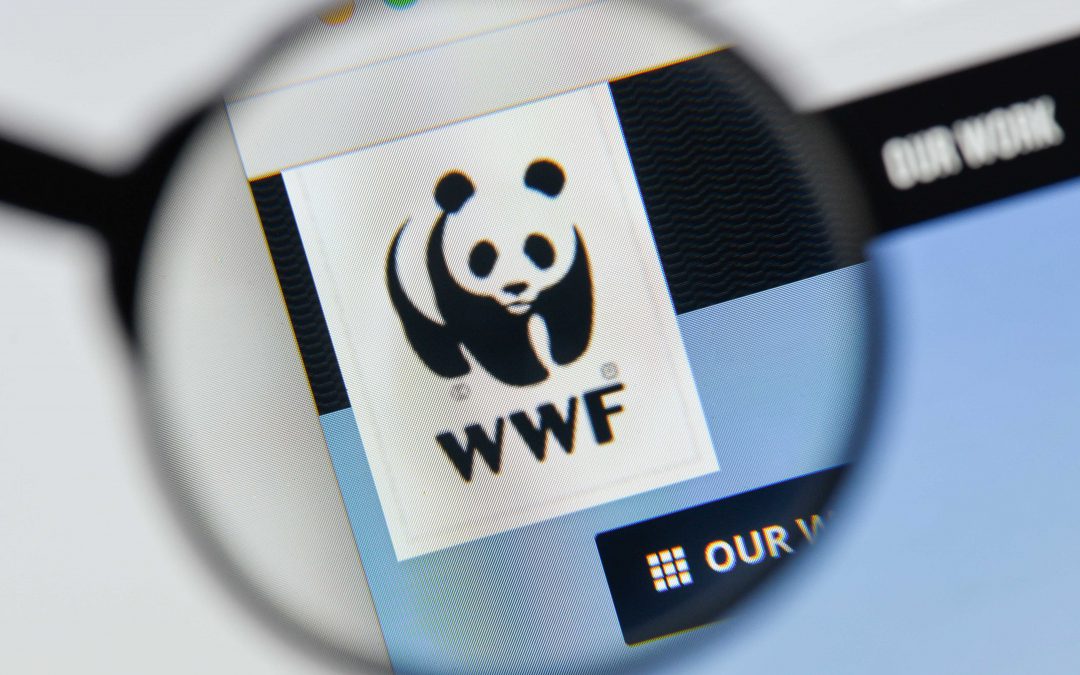 WWF Australia has announced a Blockchain-based food supply chain. The technology will allow producers to track their food and, on the other hand, consumers to have certain and secure information about the origin of the products they want to buy thanks to a QR code....
read more
Machine Learning (ML) and AI-assisted trading have attracted growing interest over the past few years. Recently, a team composed by Italian researchers among the others (Alessandretti et al. 2018) have used this approach to test the hypothesis that the inefficiency of...
read more
Consulcoin Cryptocurrency Fund is officially on the financial marketThe pubblication of the first NAV (Net Asset Value) has formally marked the market entry of ConsulCoin Cryptocurrency Fund, the first EU regulated investment fund for institutional investors operating...
read more
Our weekly newsletter with a selection of the best articles. Sign-up now