Read our latest press releases, learn about our experts, find contacts for media inquiries and more.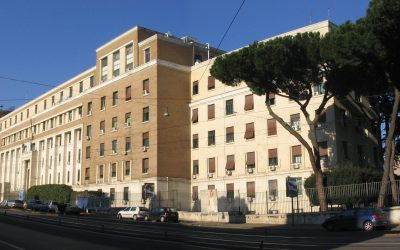 NOVEMBER 12, 2018 - NATIONAL INSTITUTE OF HEALTHViale Regina Elena, 299 (Rome) Andrea Tortorella, CEO of Consulcesi Tech, took part in the round table organised by the National Instituteof Health: "The health sector is ideal for the application of the Blockchain...
read more
Media relations
Our team is available for media and broadcast interviews, covering macroeconomic topics as well as all aspects related to energy, blockchain, ICO, cryptocurrencies and fintech services.
Please write us to media@consulcesi.tech
the blockchain revolution
Download our free guide and discover all that you need to know about Mining, Cryptocurrencies and Blockchain!
Press relations
We will be delighted to help with all your enquiries regarding all aspects of the business at Consulcesi Tech.
Please write us to press@consulcesi.tech